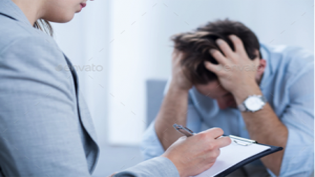 It might be that you can't change the circumstances but you want less. Or you took a day off and slept for 12 hours but woke up still completely exhausted. So how to let go? And what? Could be that you really suffer right know, know that nothing is abnormal. It might feel that your stress and inner collision is too complicated for a coach to solve, and not heavy enough to get a clinical diagnosis. We are ready to help you right in the middle to find and to resolve your inner block and the reason of the conflict that keeps you away from setting a step forward to a more relaxed, successful and happier live.
BODY: CRONIC – Did I create it all?
Many diseases and symptoms have multiple reasons that are rooted and psychically and mentally. This complexity can appear as chronic inflammation, arthritis, skin allergies, intestine problems or any other. You probably have a diagnose and even medication for that already (or not), but you would like to know if there's anything that you could do yourself to alleviate those symptoms? We are ready to research with you beyond healthy food or supplementing. Do you want to fasten your search and to recognise if there's anything else within you that is responsible for these symptoms being tuned in and is there any way you can help your body to neutralize it and turn it off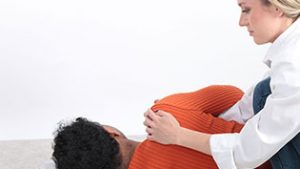 BODY: WHIPLASH – OLD INJURY – NERVE PAIN
We have years of experience successfully working to help people to decrease radiating pain, nerve pain, migraines and severe symptoms that appeared after injury. Could be that you have tried many treatments and you are exhausted due to the fact that it didn't help. We understand how valuable is every minute that you spend looking for solutions and how deep your despair is in this search. If there's no deep stress reason behind your nerve pain, already within just 3 treatment sessions we able to help you to drop the nerve pain down. Our way of treating is non-invasive, non-manipulative, safe, painless, relaxing and yet very effective.